Dec 10-12 : A joint STCC-SCOT Charity trip to the North with 12 travelers - Pansy, Lock Soon, Aileen, Jacqueline, Hui Qi, Steven, Susan & 4 SG guests. It was an tiring & enriching 3 days trip to the souls helping the have-nots on rolling mountain ranges to Phayao & Wieng Kaen visited a kindergarden, 2 high schools & several villages for distribution.
We officiated a SG50 student dorm for the boys in Chiang Muan Vittayakom as well as a toilet project at Nongrad Suan Pattana Dek Lek.
It's heartening to see the joy of thanks from the little we brought (stationery, sweaters, socks, towels medicine, snacks & old clothing etc.).
A great mission to end 2015. We hope to do more in the new year with your support & participation.
Cheers!! Aileen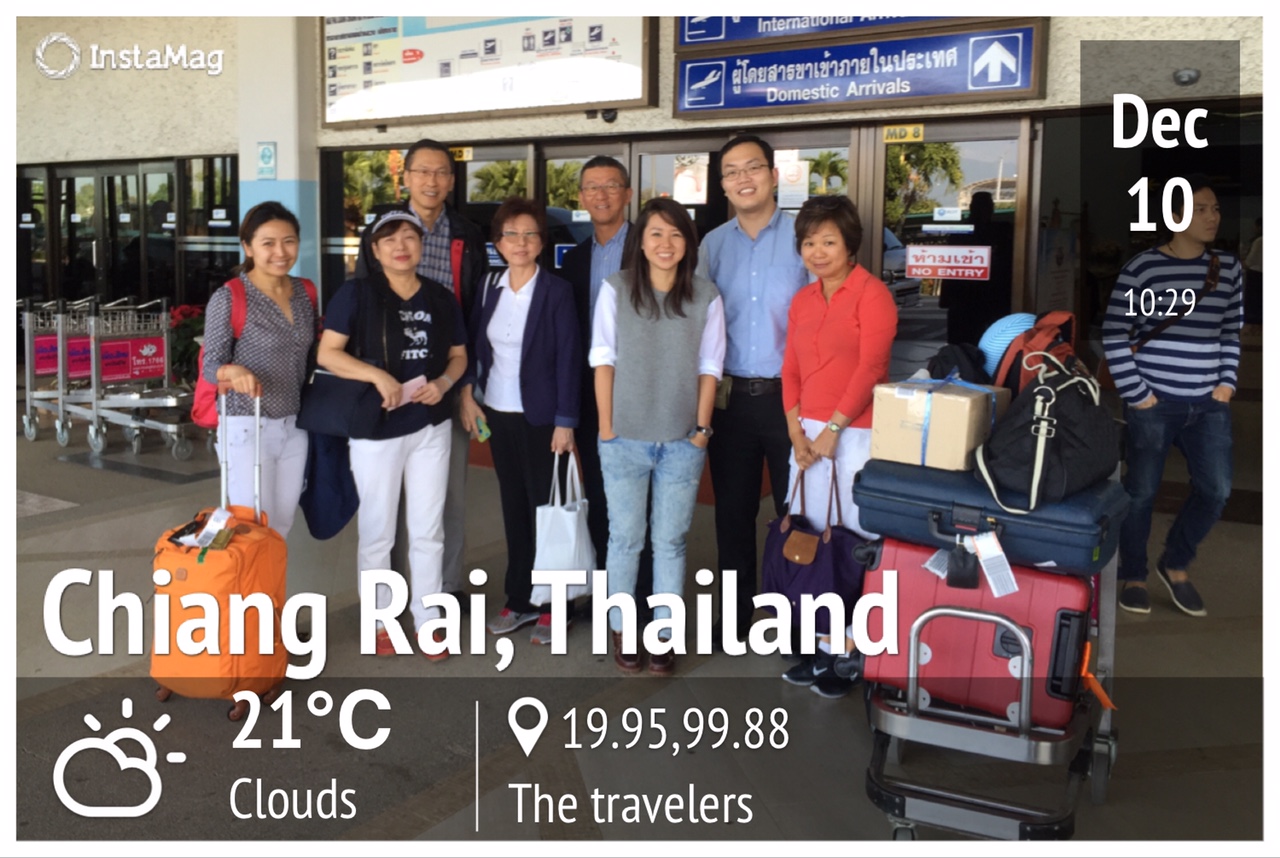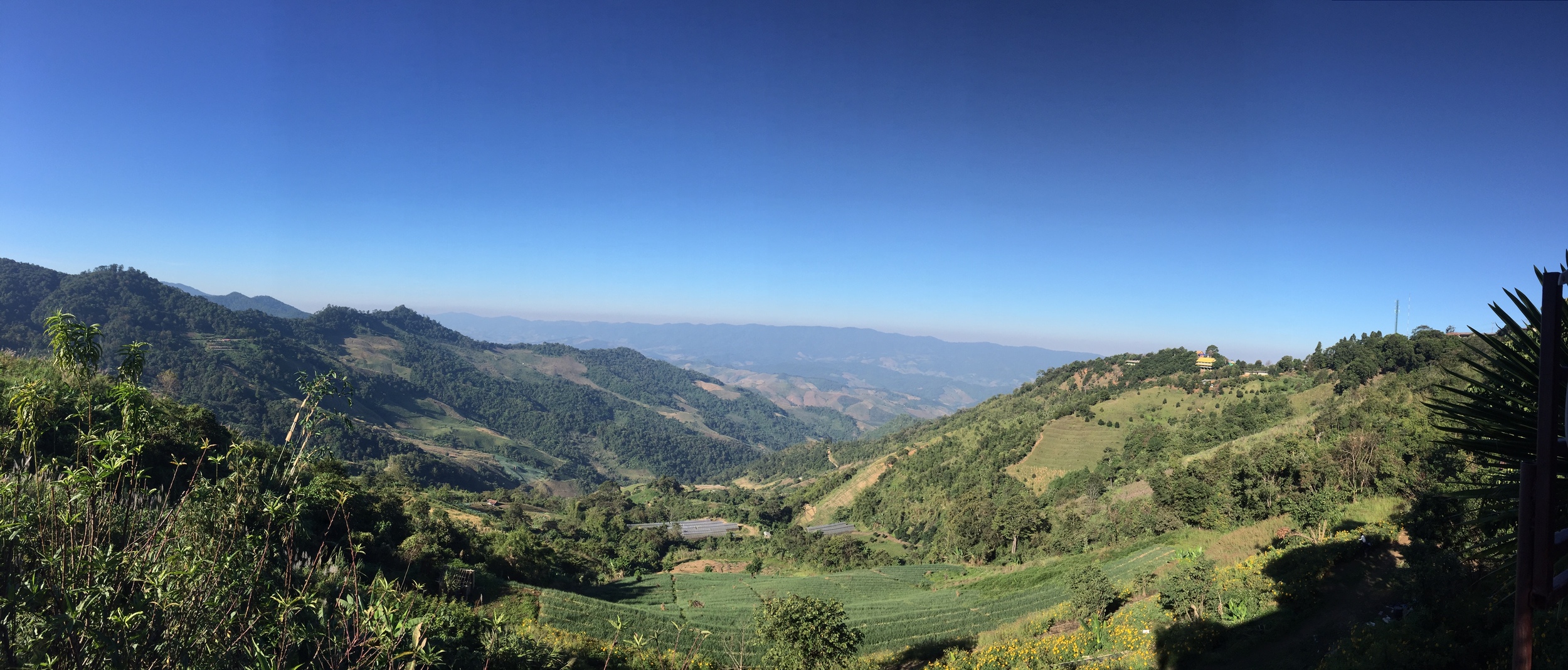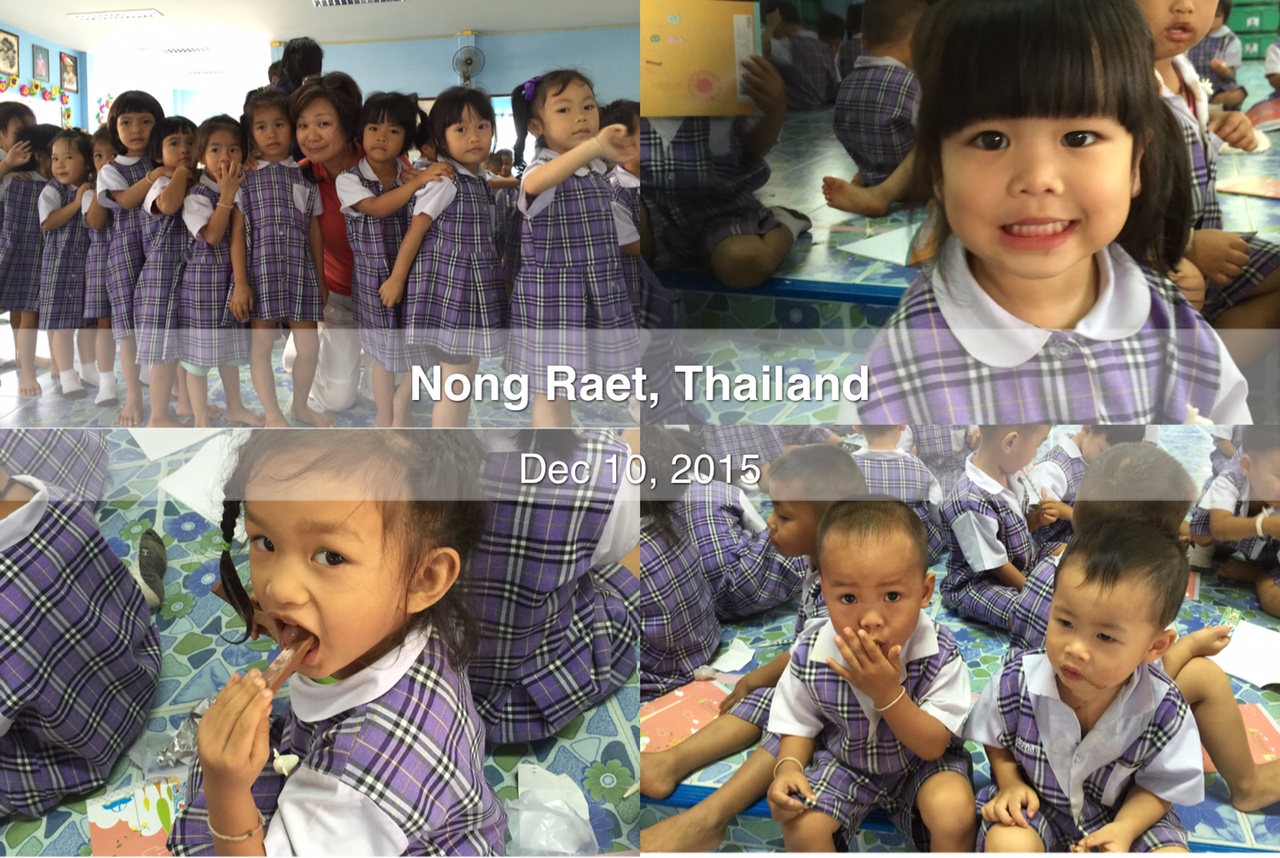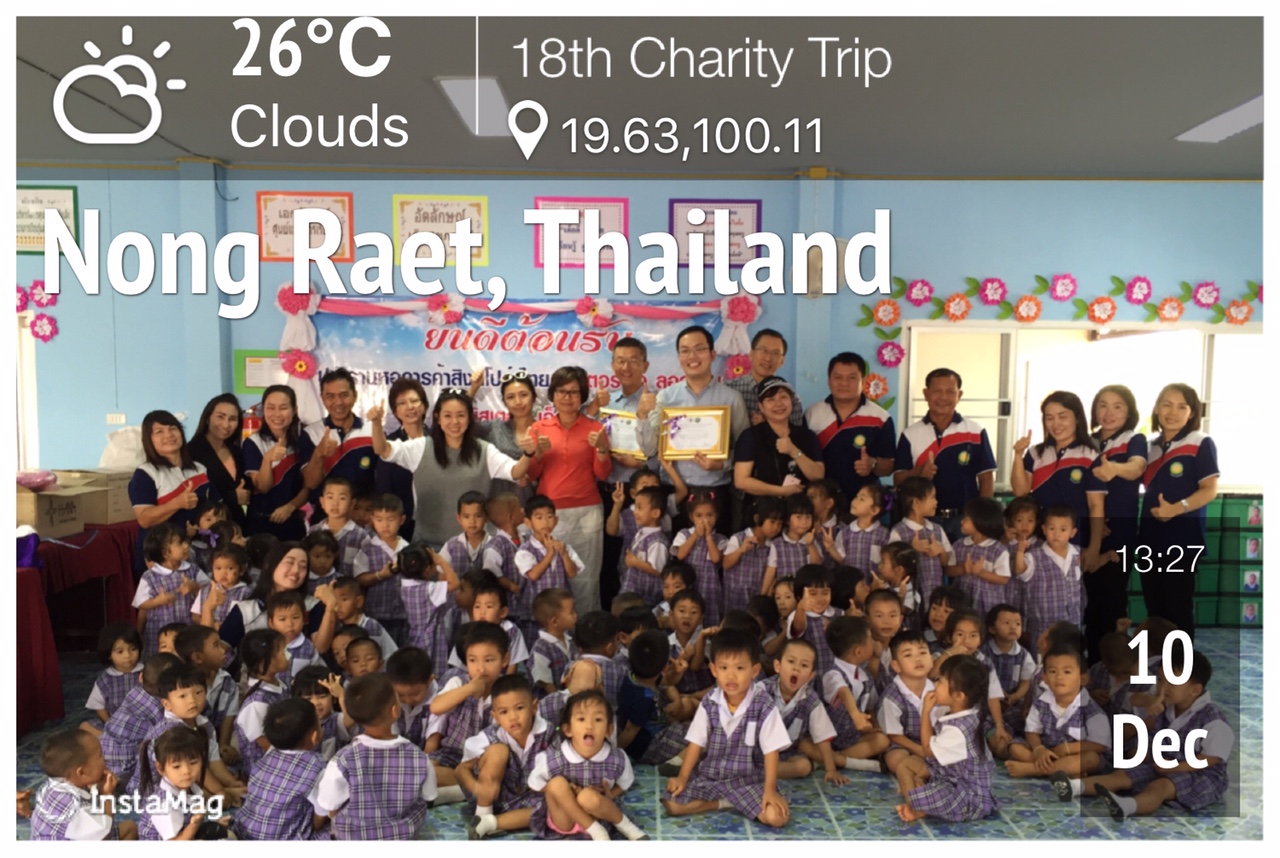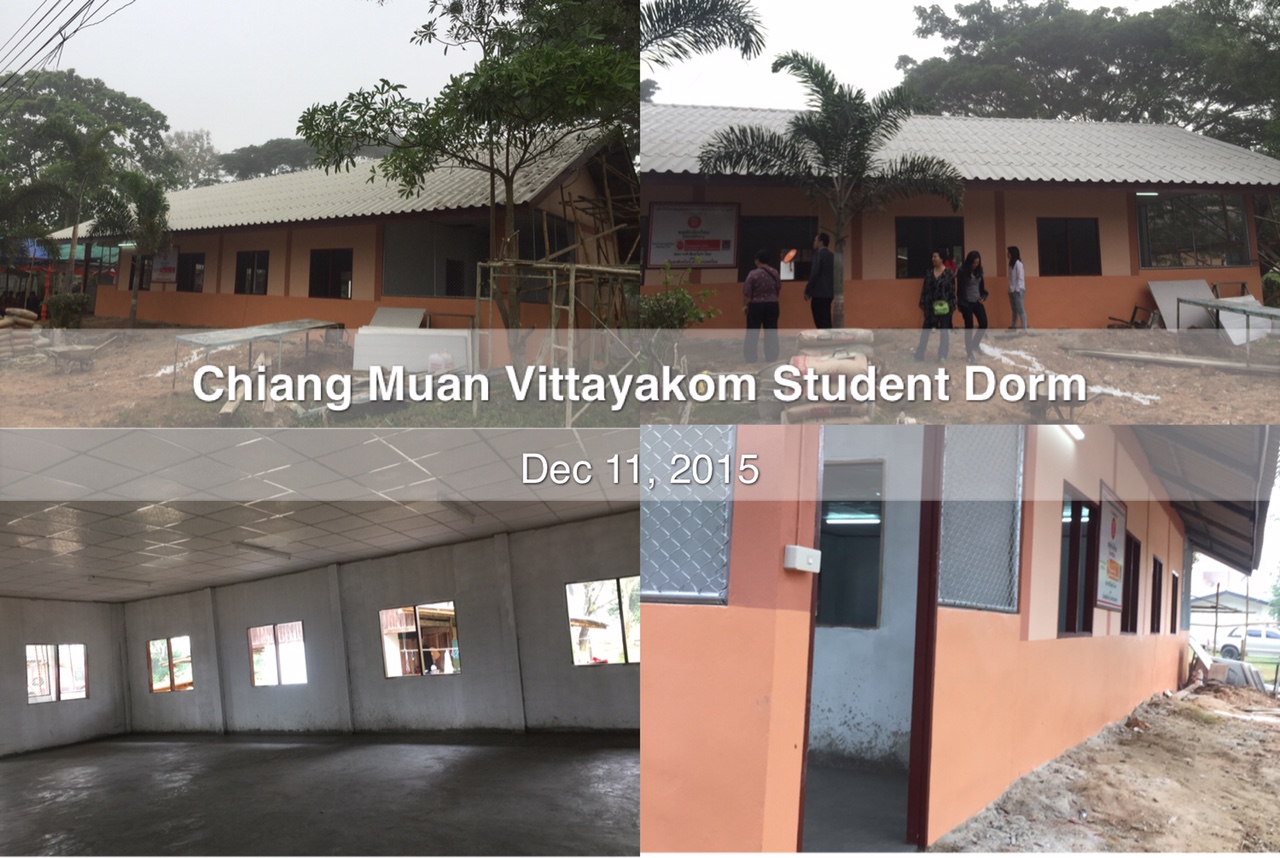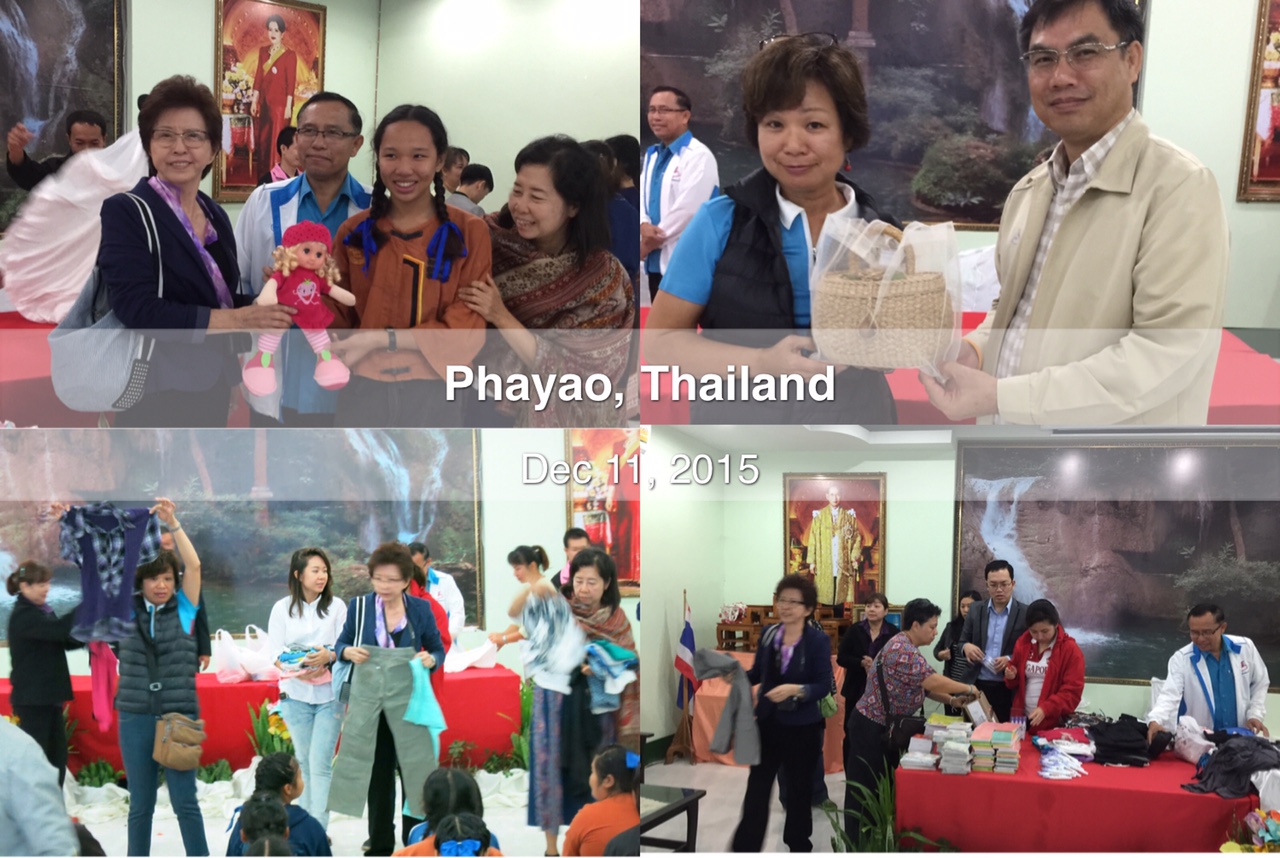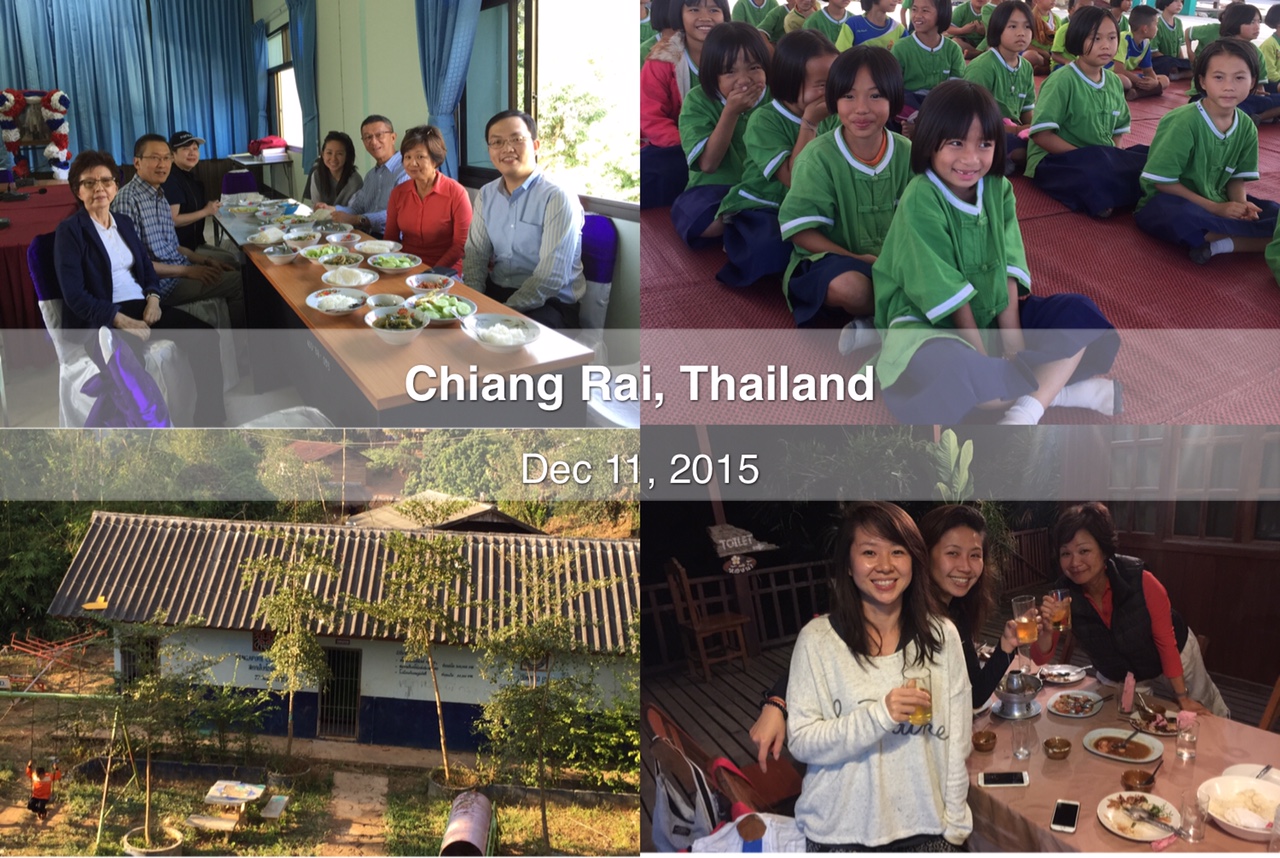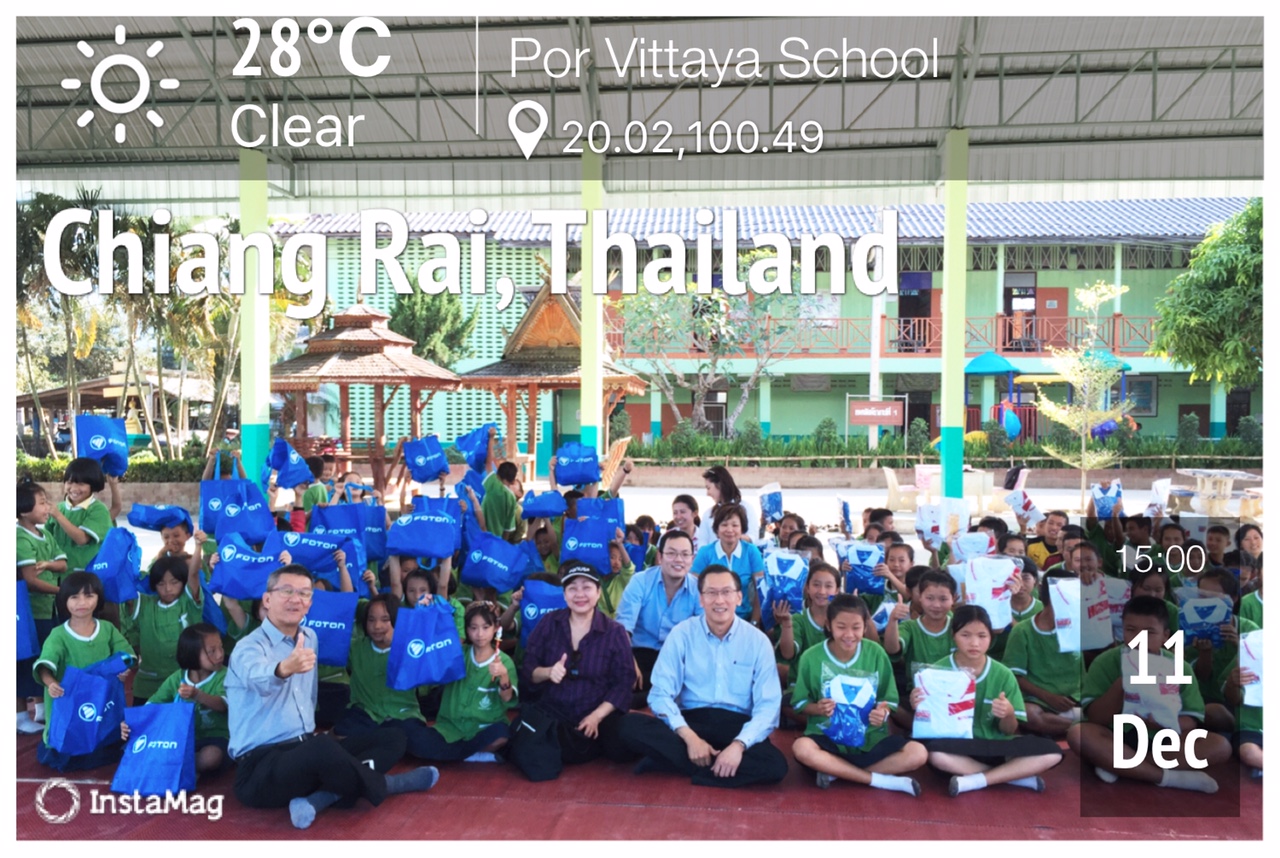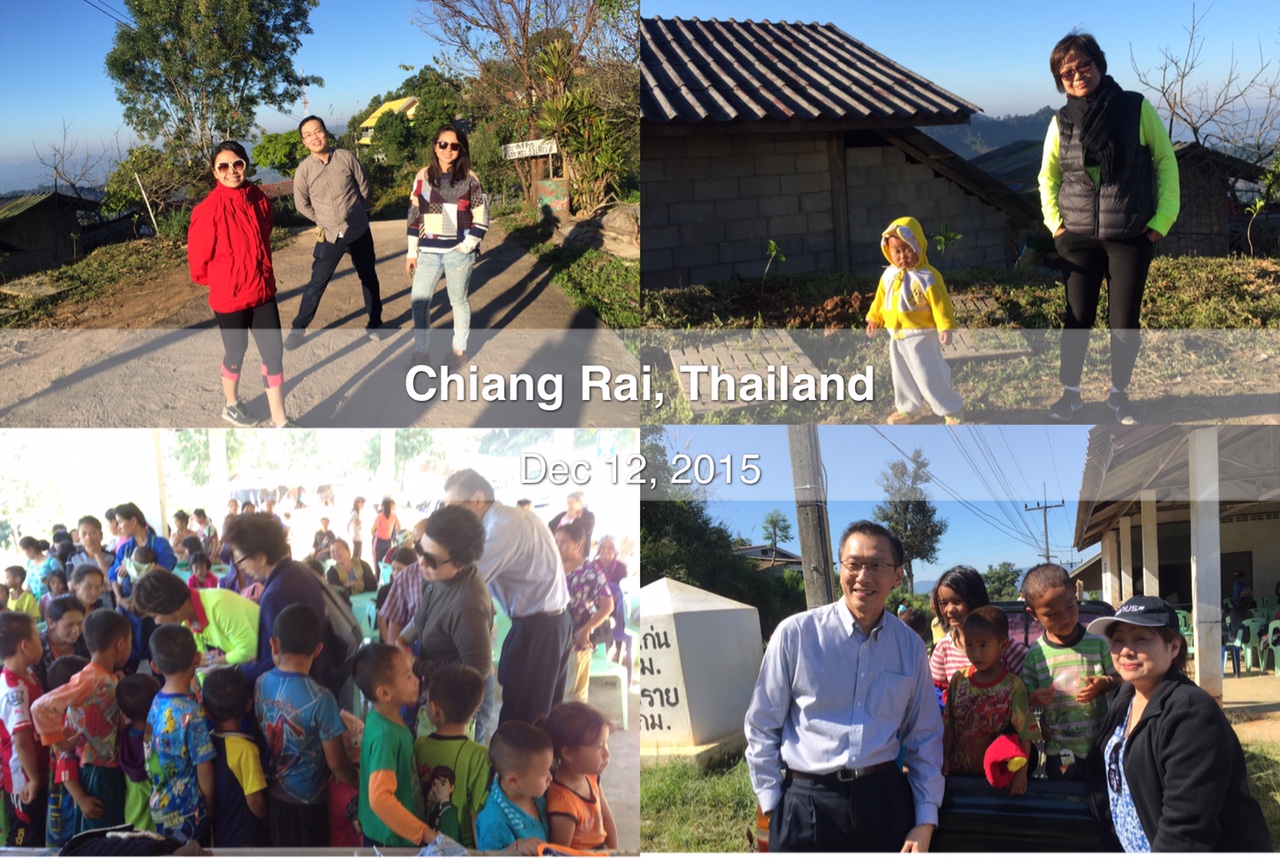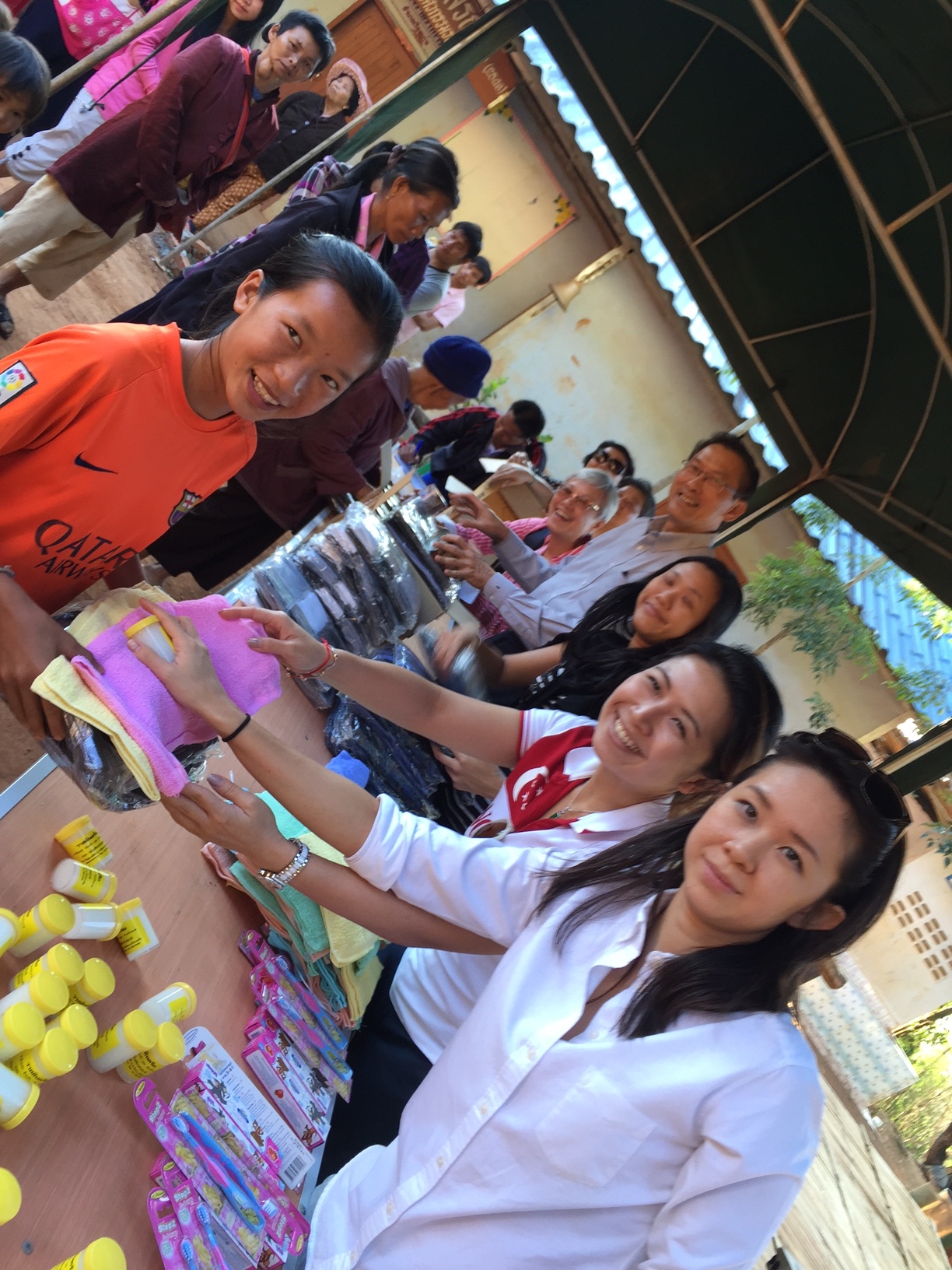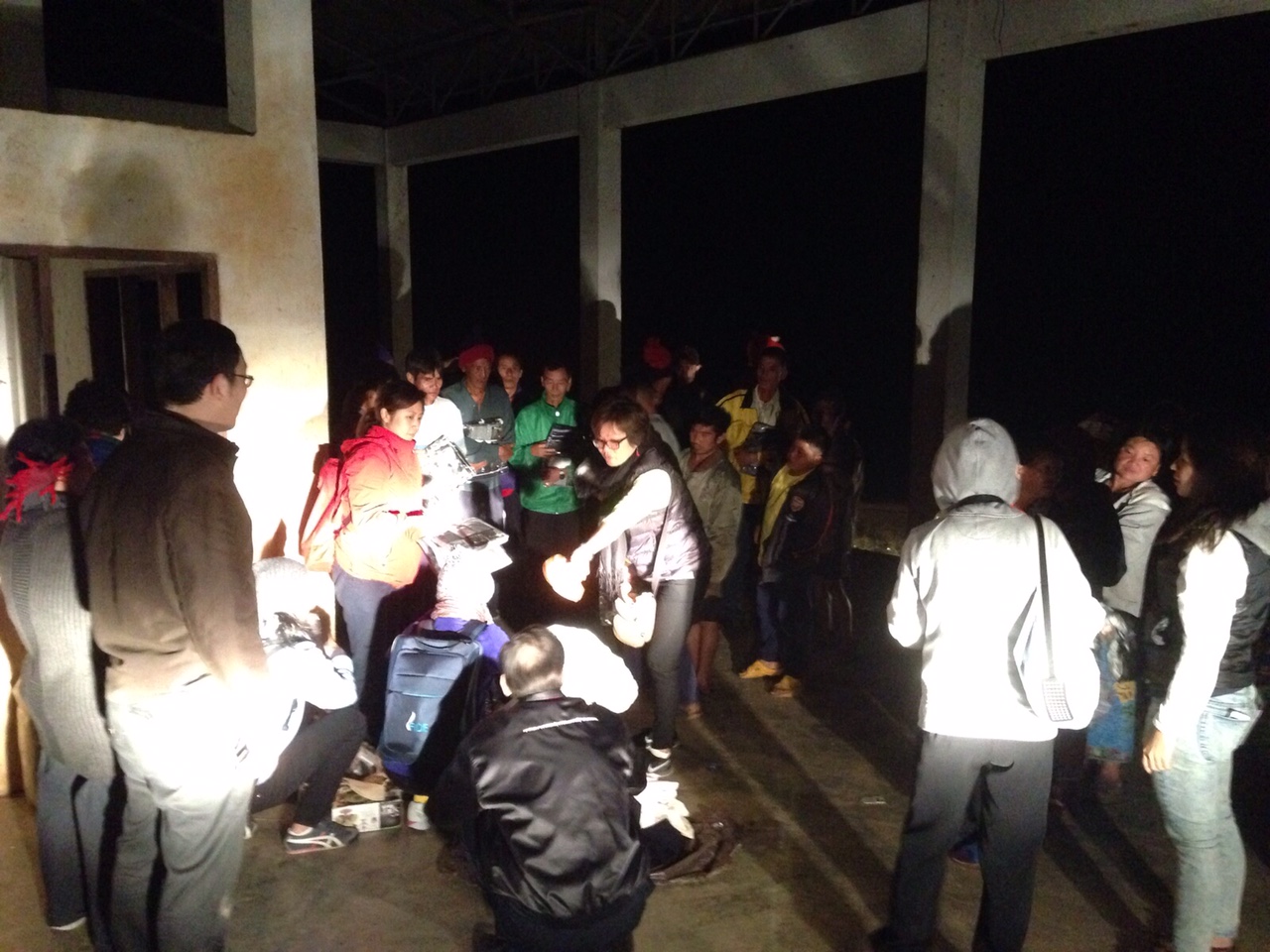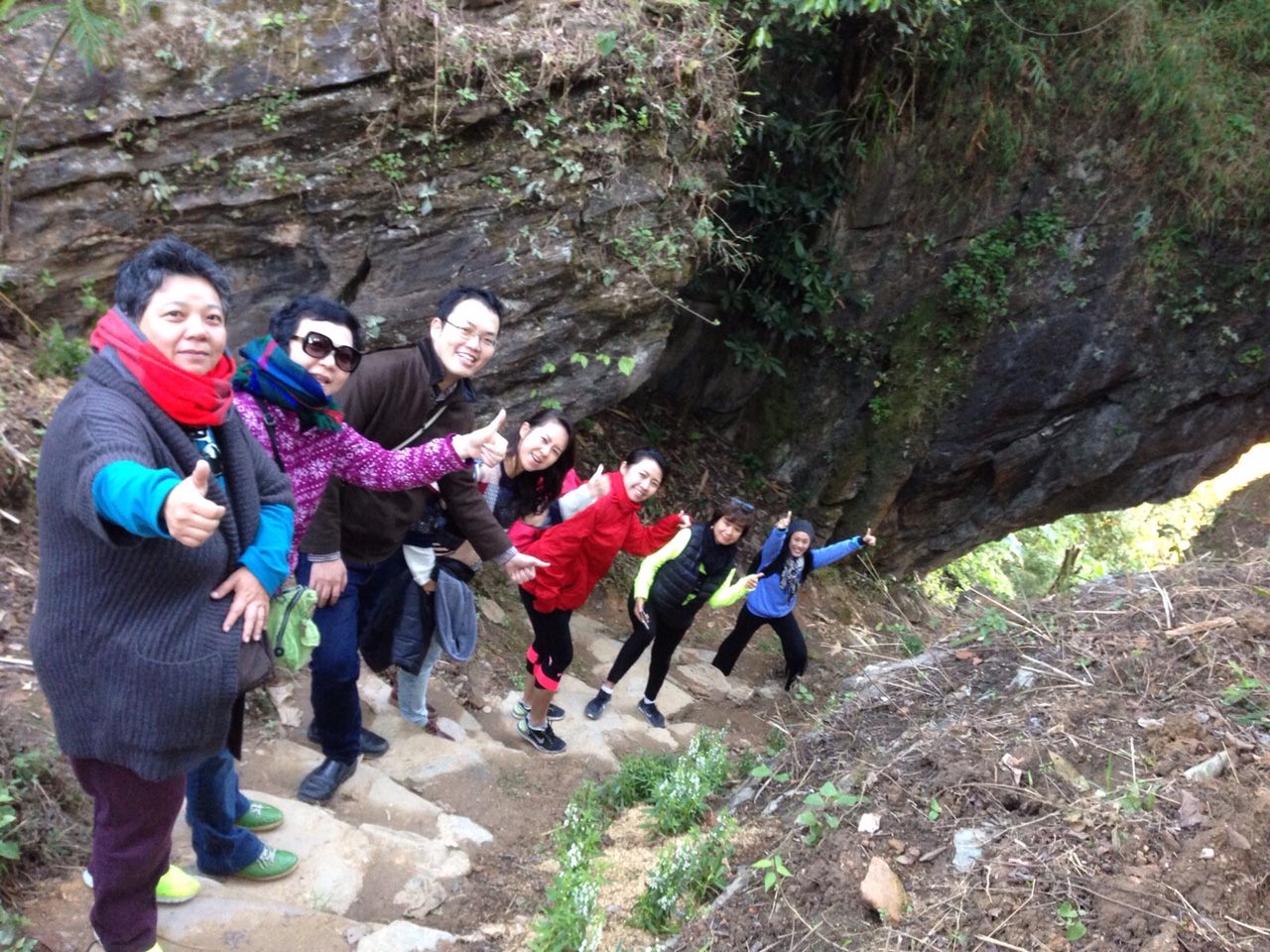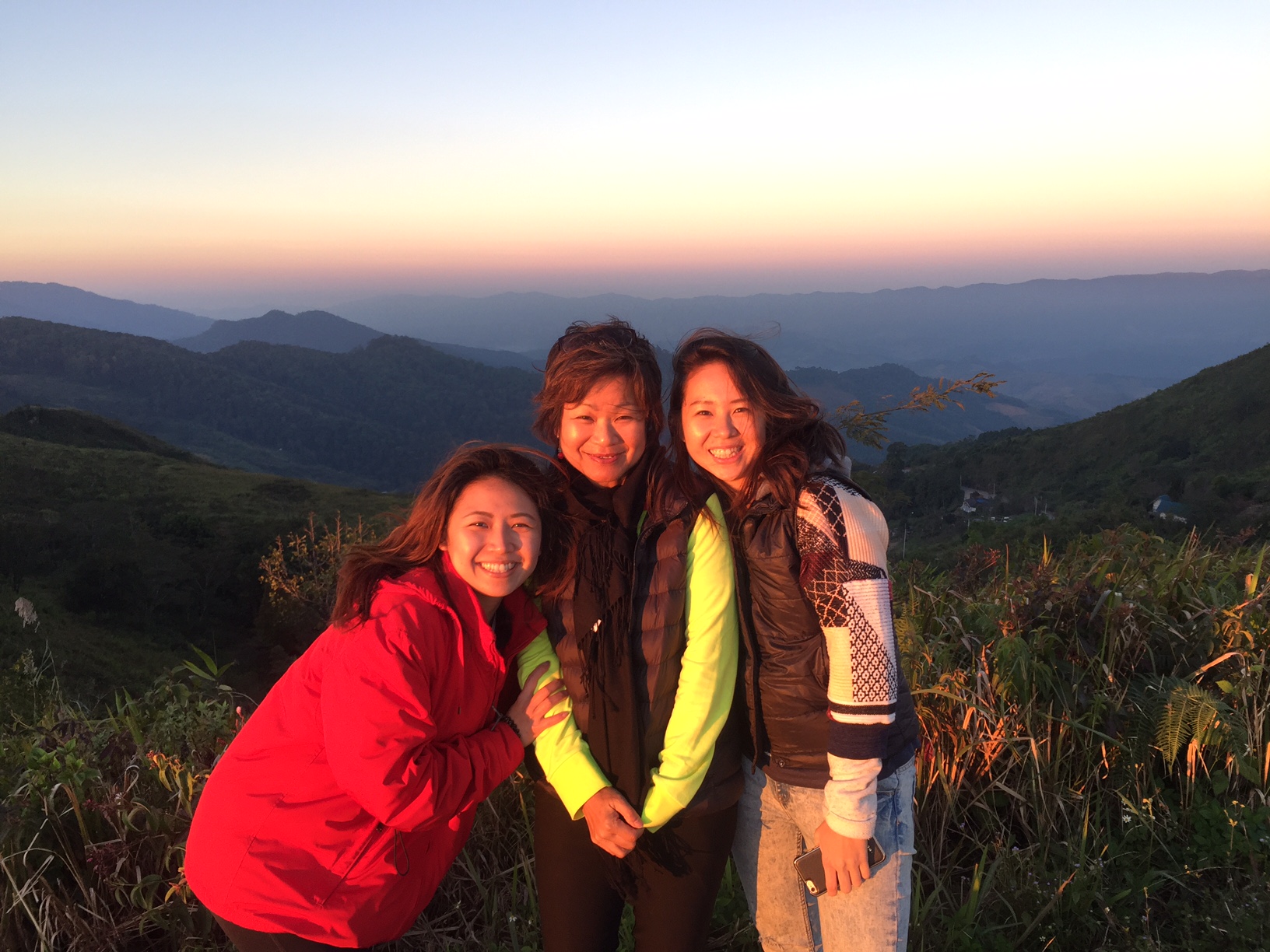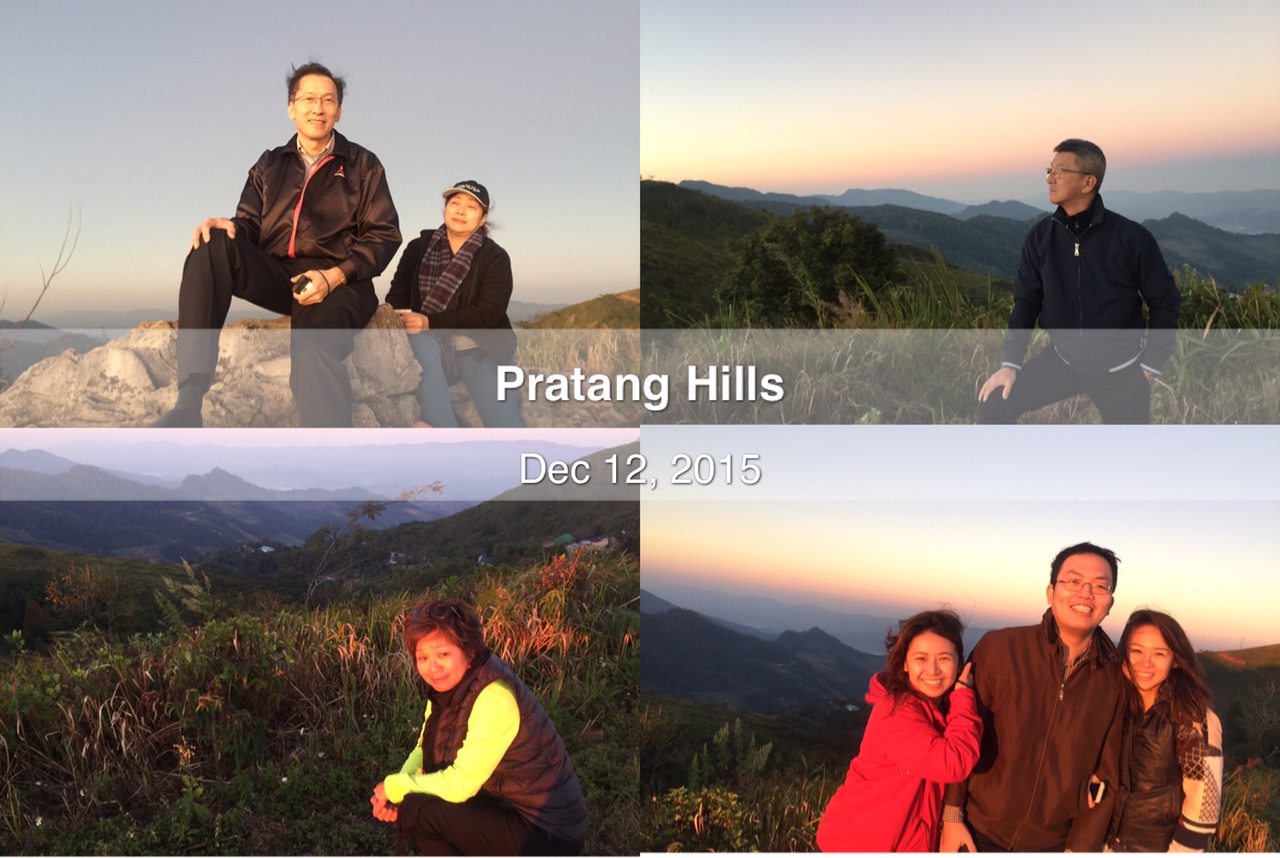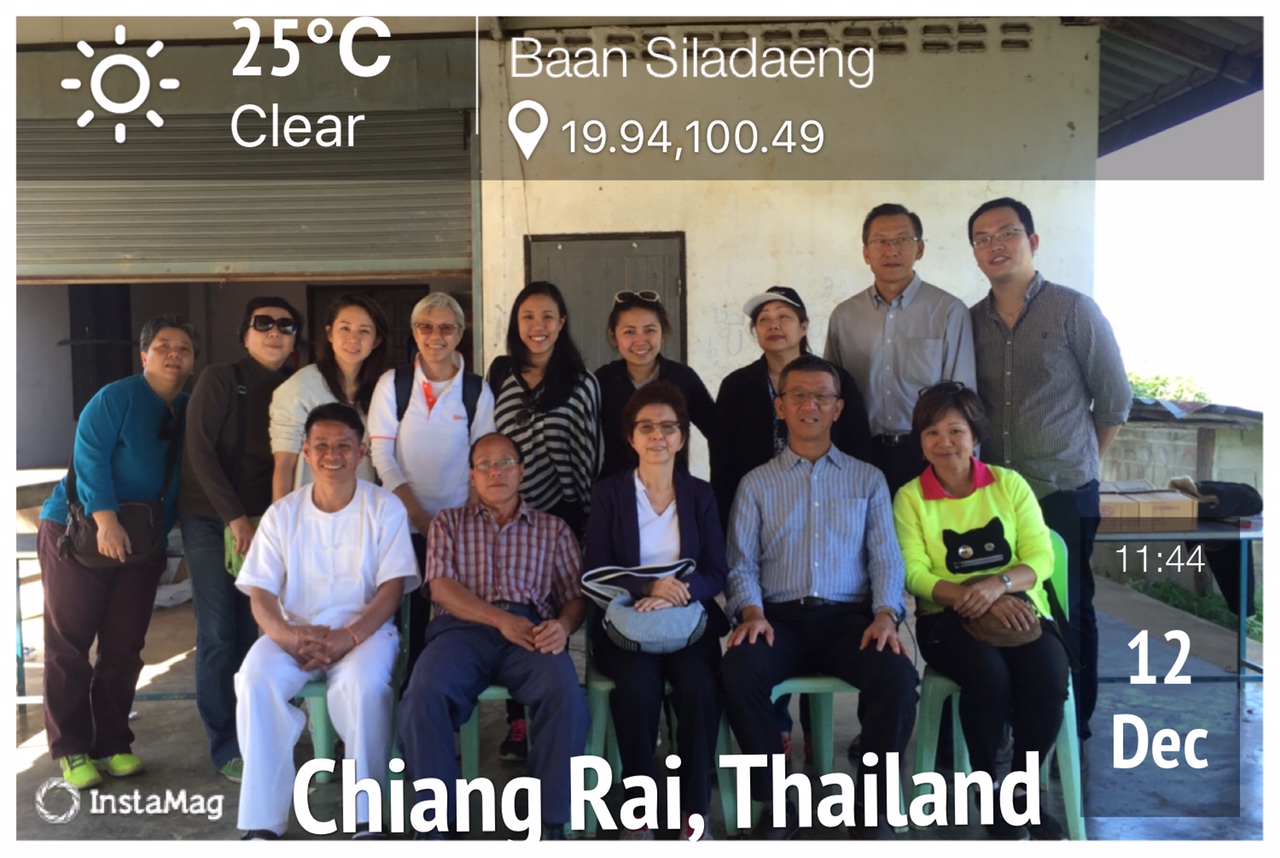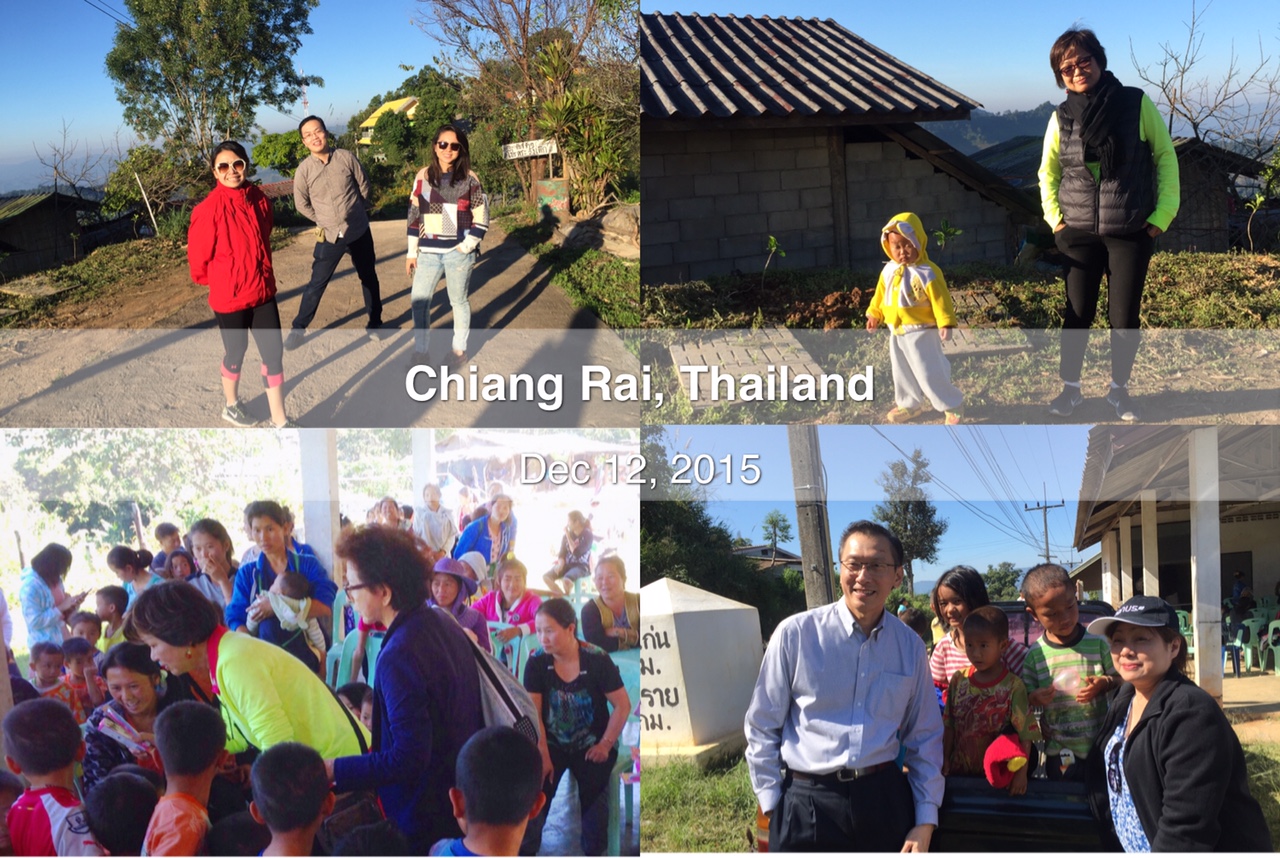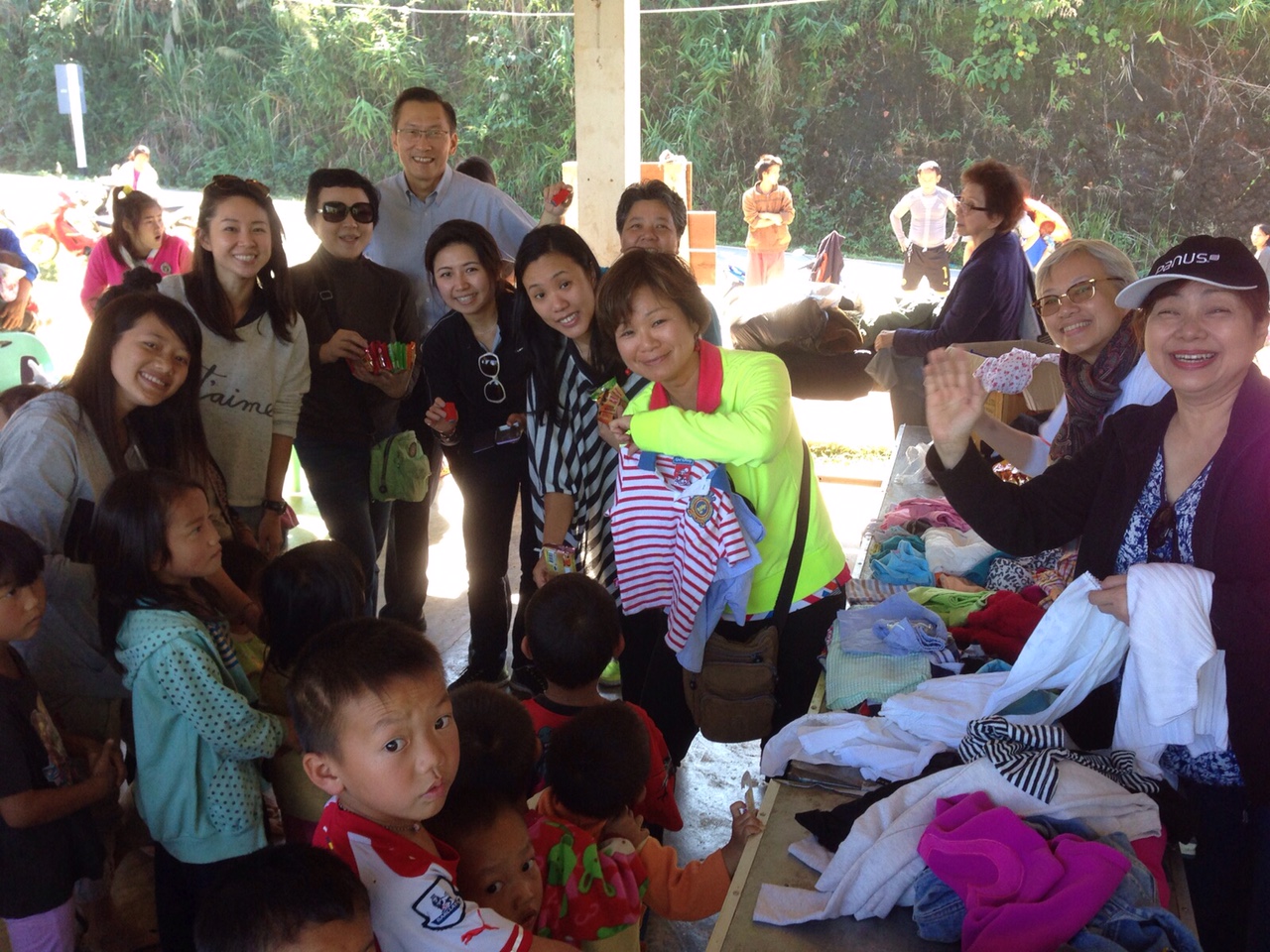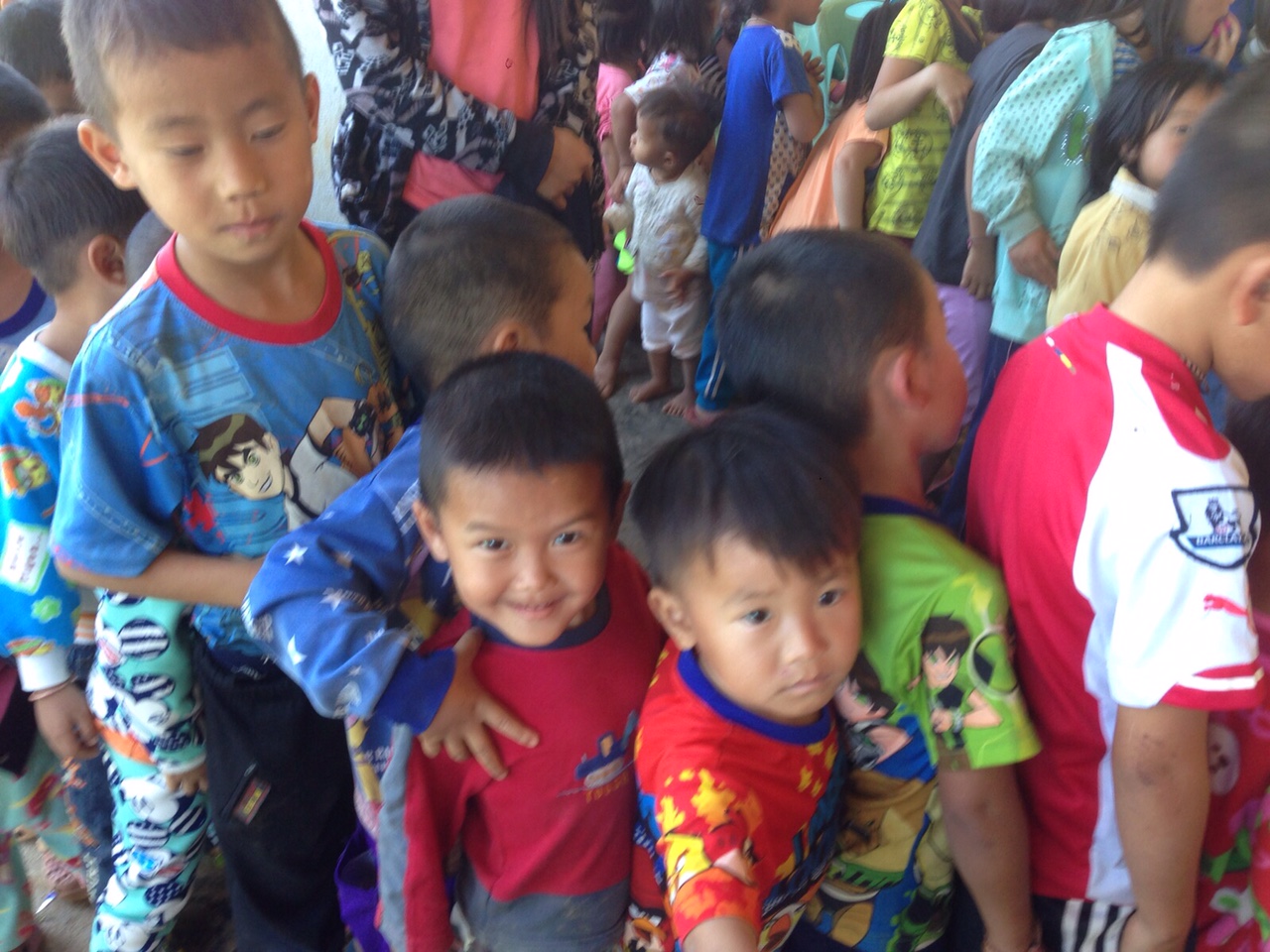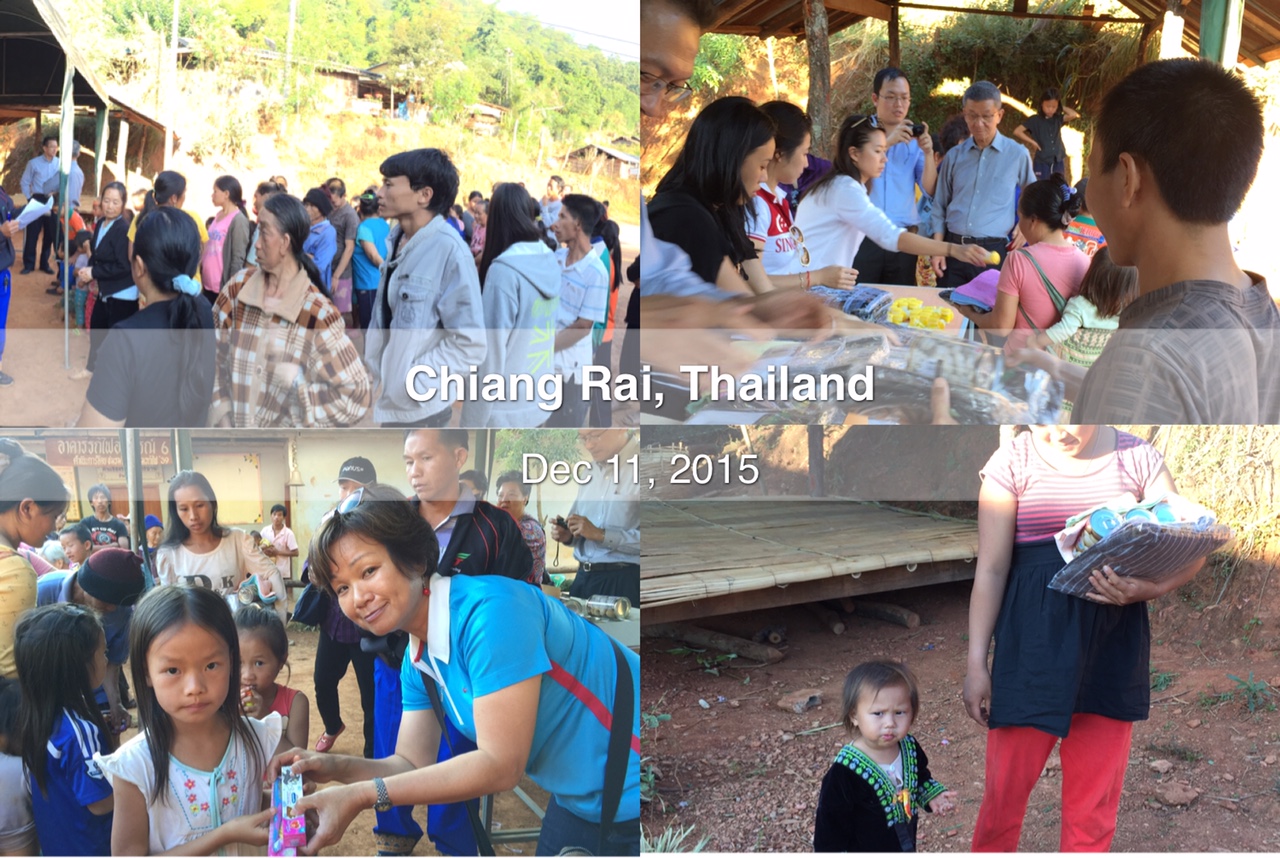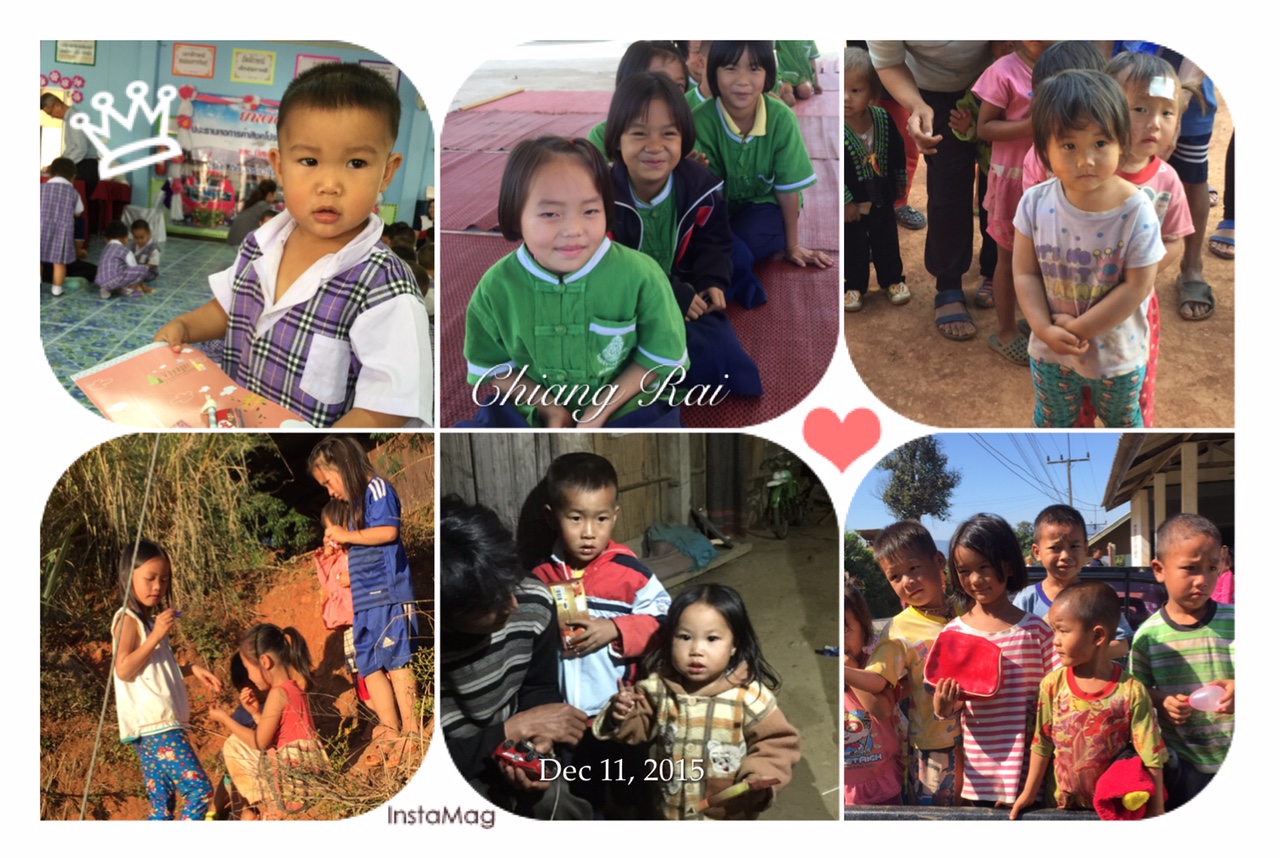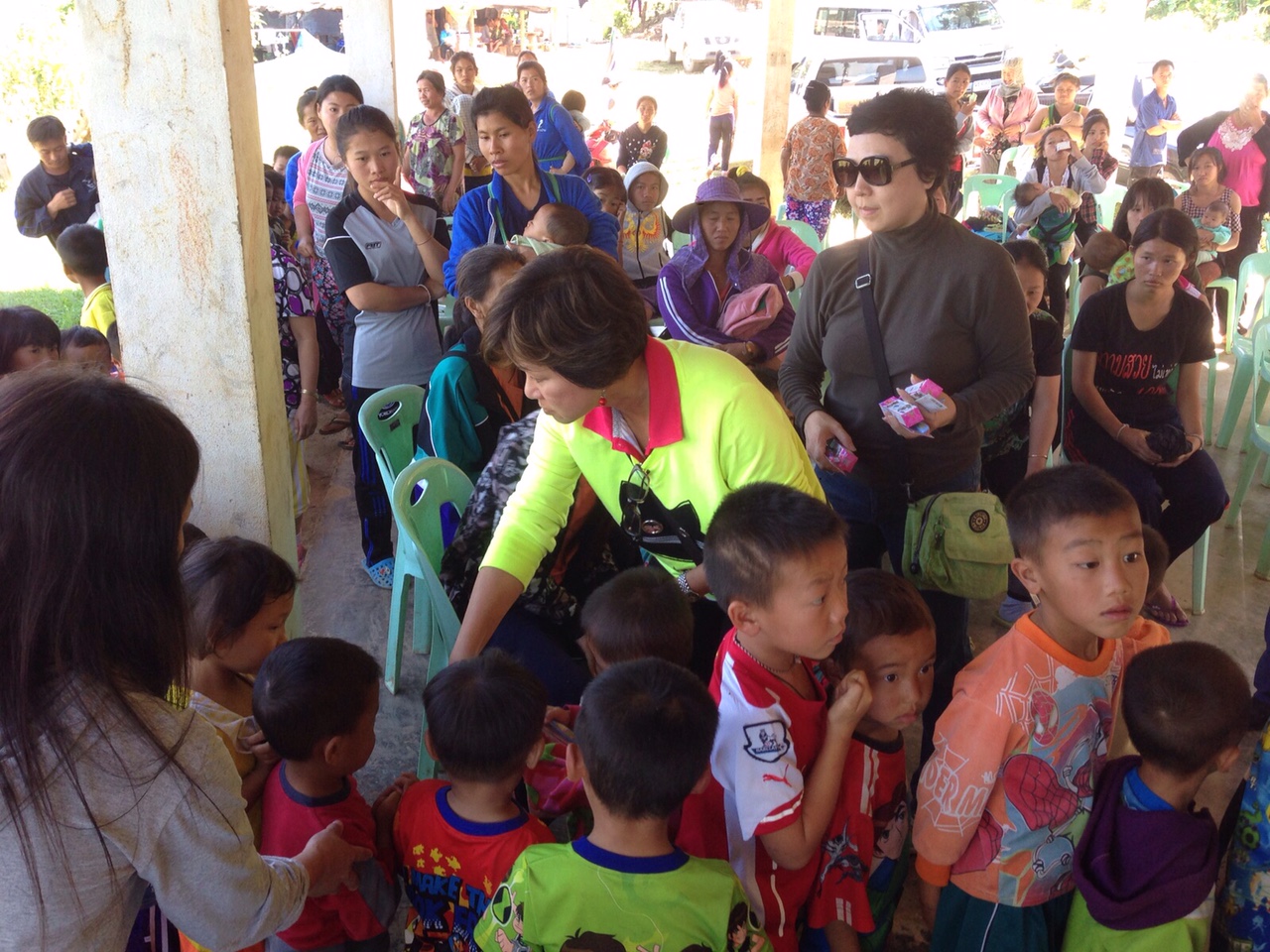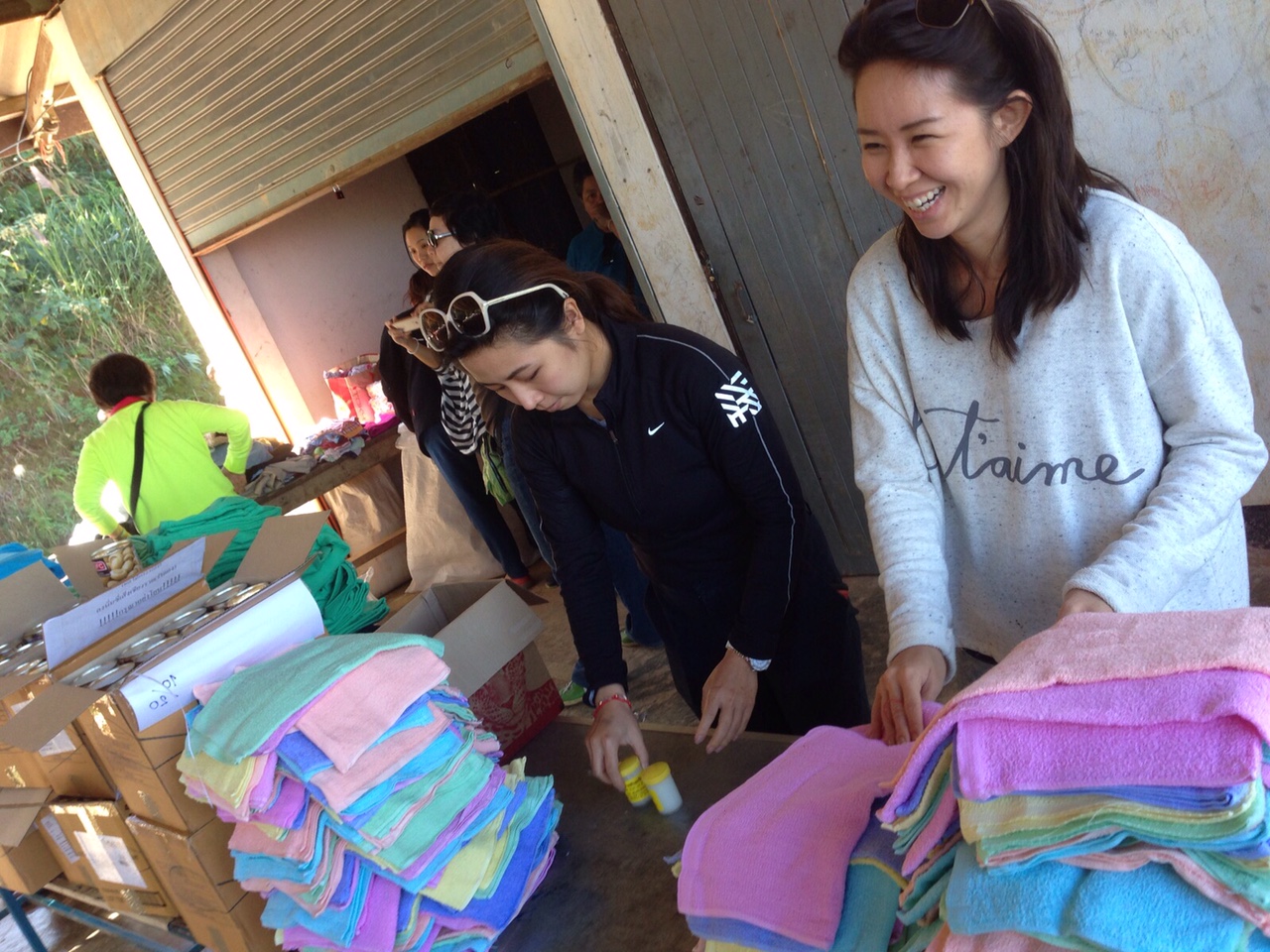 1
2
3
4
5
6
7
8
9
10
11
12
13
14
15
16
17
18
19
20
21
22
23
24
25
26
27
28
29
30
31
32
33
34
35
36
37
38
39
40
41
42
43
44
45
46